Our Qualifications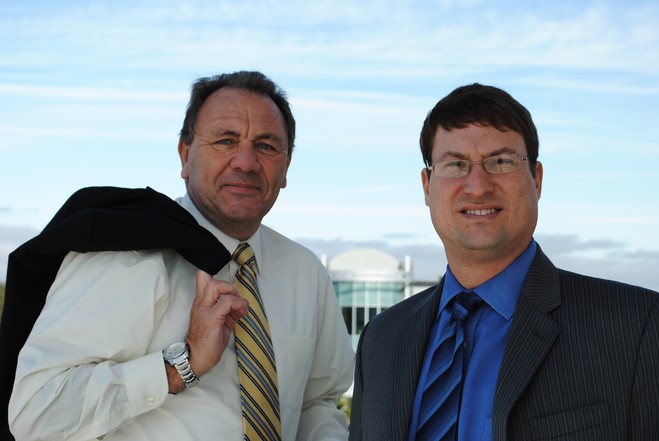 Senior Financial Advisor, Jim Tomik takes a highly disciplined approach to financial advising- an approach that is all about maximizing growth and income, while minimizing risk.
Our goal is to help lead our clients through the phases of wealth, from accumulation to consolidation to distribution, all the while focused on the most important characteristic of wealth management . . . preservation. Our client base stretches from New York to California, with a healthy concentration of clients in our home state, Florida.
Jim is a Certified Financial Planner® certificant, a Chartered Financial Consultant®, and a Chartered Life Underwriter® who takes a 360 degree view of financial planning and investments. Our broker dealer, Summit Brokerage Services, Inc. helps us leverage significant resources for our clients, and we often work with our clients' outside attorneys, accountants, estate and tax professionals, and others on their behalf.
A specialist in goals-based investment planning with over 25 years of experience providing comprehensive wealth management advice, Jim prides himself on delivering a highly personalized investor experience. The firm follows a disciplined approach to working with individuals and multiple generations of their families to help them reach their goals.
We are dedicated to developing lasting relationships with all our clients. We believe in helping you assess your financial goals and participate in the management of your finances.
One of the benefits of working with us is our ability to provide clear, easily understood explanations of financial products and services. The personalized program that we can provide is a roadmap to working toward a more secure financial future.
We're looking forward to using our knowledge to help you pursue your financial goals.